"Matchmaking done right, since 2011" is one of our tag lines. Indeed, Jodi365 has consciously been a niche, premium platform for quality singles, rather than a "come one, come all" site with the kinds of problems and user grievances on most other web and mobile apps.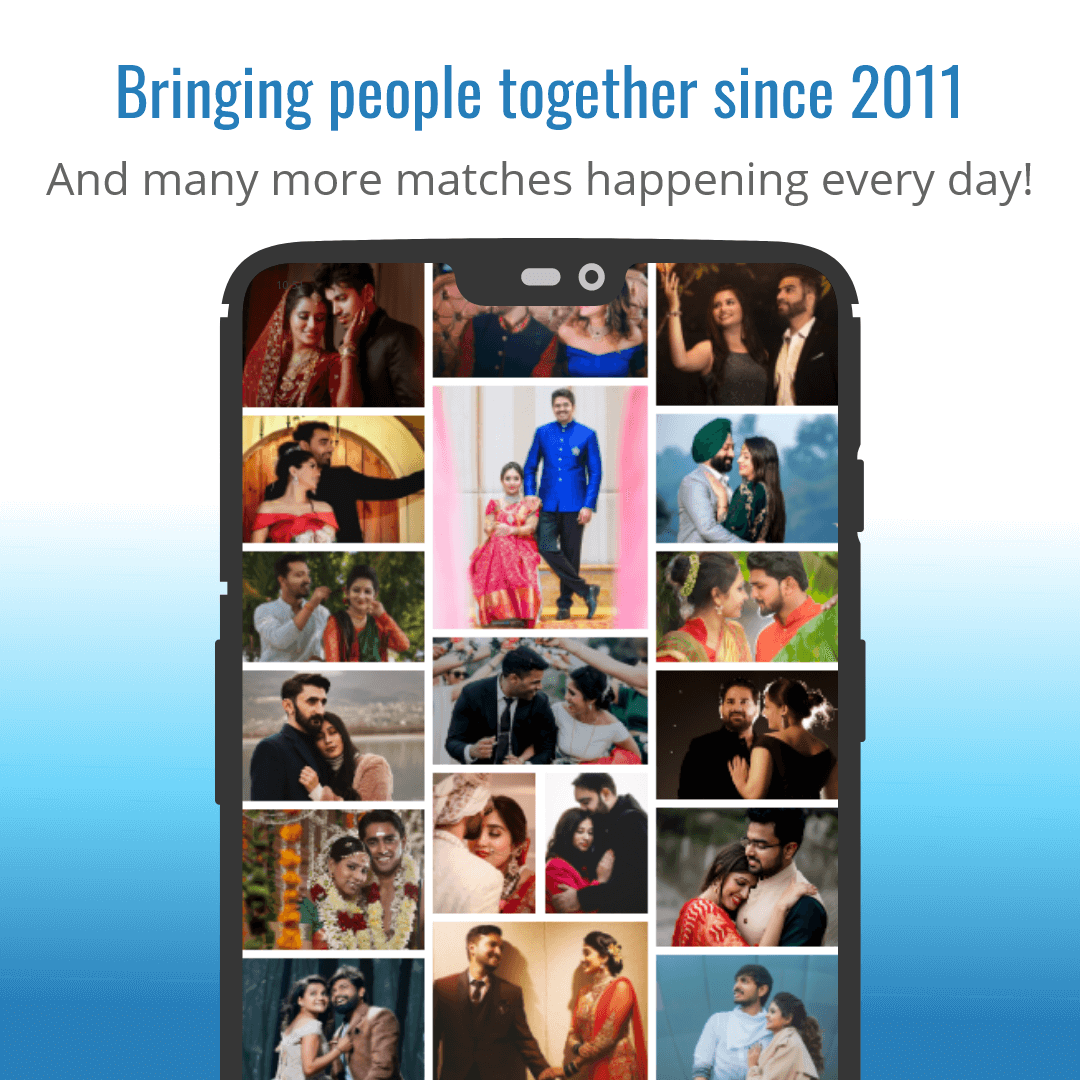 In our focus on quality rather than quantity for quantity's sake, we are content with a smaller user base than that on sites and apps that aim to be everything for everybody. That said, we are growing briskly (thousands of new users each week), and are excited about introducing Jodi365 to many more quality singles in the weeks and months to come.
Visit the User Reviews and Success Stories pages (you must be logged out of Jodi365.com to view them) to browse user testimonials and joyous success stories.